About Me
Hello there! I'm a software engineer based in Rio de Janeiro who is enthusiastic about technology and enjoys challenges that require innovative solutions. I keep up to date with technological advancements and learning new tools and frameworks.

In my spare time, you can find me playing video games or working on a personal project.

Overall, I'm a curious, driven individual who loves taking on new challenges, creating things, and exploring the world around me.
Posts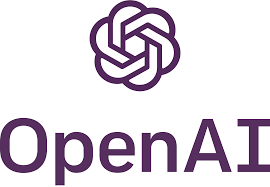 After reading a colleague's blog post about their experience using ChatGPT for coding, I was…